About SoCal Tree & Landscape in Torrance, CA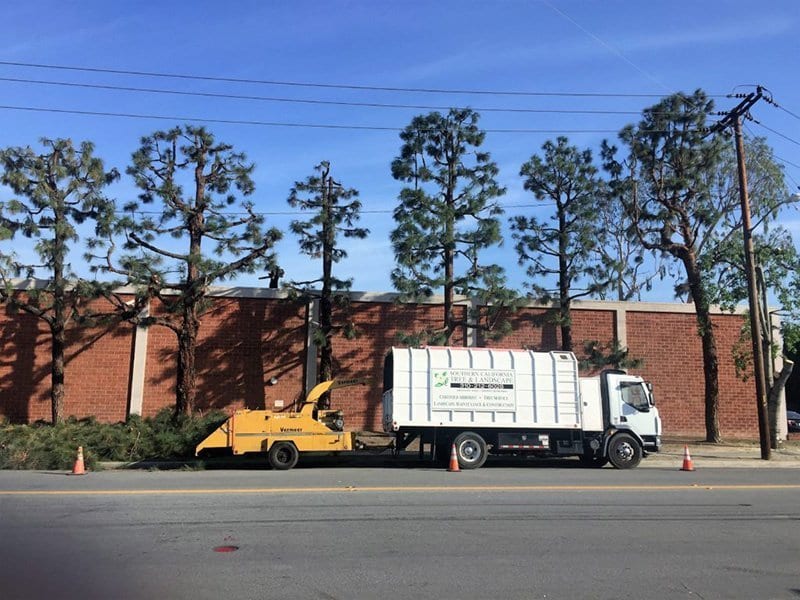 Who We Are
Southern California Tree & Landscape is a full-service tree and landscaping company with a rich history in Southern California. We provide a wide array of services such as landscape design and installation, maintenance, tree service, irrigation solutions, and much more. As a family-owned and operated business, we take pride in providing quality results, a dependable team, and peace of mind to our customers – and always at a fair price.
We've been a staple in the South Bay since 1991, providing excellent work for property owners and managers. Customer satisfaction is our top priority and the central reason for our longevity as a business.
What We Do
If it has to do with trees or landscaping, we can handle it – simple as that.
We provide the best service, with the most experienced crews, at a competitive price – and we want a chance to add you to our ever-growing list of satisfied customers.

EXPERTISE
We have experts in every field.

LICENSED & INSURED
So you always have peace of mind.

INTEGRITY
The foundation of everything we do.

AVAILABILITY
Whenever it needs to be done, we're there.

GLOBAL VISION
Helping to keep our planet green.

QUALITY OF WORK
Getting the job done right.
PHILANTHROPY
As a family owned and operated business located in Torrance, CA for almost thirty years, SCTL has become an integral part of the South Bay and greater Los Angeles communities. We believe it's our responsibility to give back, and to continuously work to build up the communities that we care about, and that we belong to.
Over the years we have partnered with an array of charities, schools, churches, and local institutions to support their efforts.
See below to learn more about some of the groups that we currently donate to.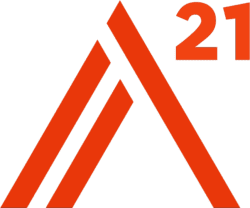 Southern California Tree and Landscape is a proud supporter of A21, an organization dedicated to eradicating human trafficking in our lifetime. A21, which is shorthand for 21st Century Abolitionists, operates in 14 countries on 4 continents and takes action by reducing vulnerability, identifying victims, and restoring survivors of human trafficking back into society.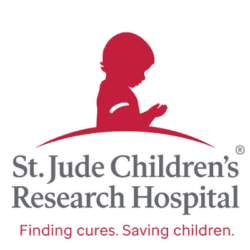 Southern California Tree & Landscaping proudly supports St. Jude Children's Research Hospital.
Their mission is to advance cures, and means of prevention, for pediatric catastrophic diseases through research and treatment, and to never deny treatment to a patient based on ability to pay.
More than 75% of St. Jude's funding comes from private donors, allowing families to never receive a bill for treatment, travel, housing, or food.