Irrigation Services in Torrance, CA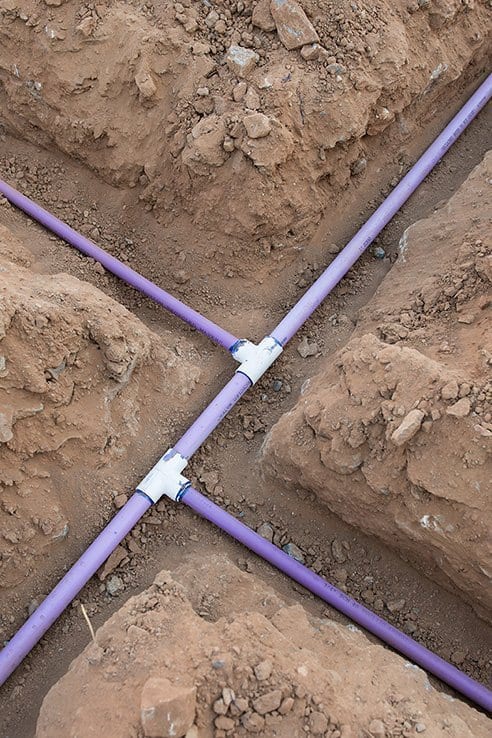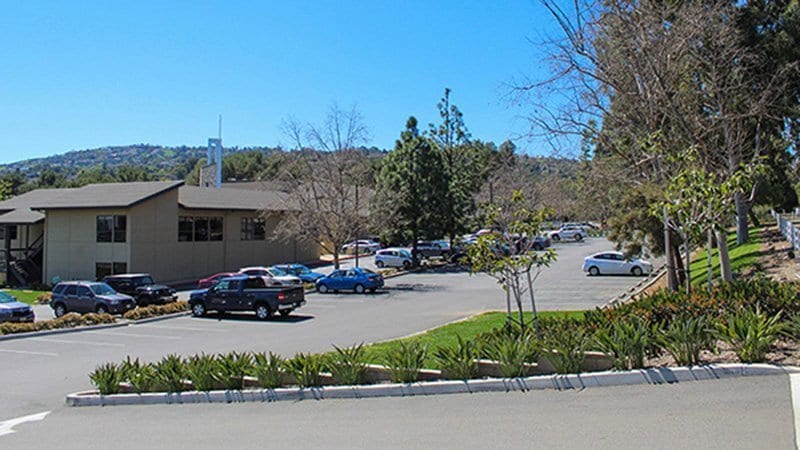 Here in Southern California we know that every drop of water counts. Over the years water conservation has become a part of all of our daily lives.
On the surface irrigation is straightforward; under the surface it's much more complex. The number of different types of spray heads, valves, timers, and drip lines makes designing the right system for your project a challenge to be confronted only by the most experienced team.
Our water conservation specialists have decades of experience in the Southern California climate, and know how to find the perfect setup for any type of landscape.
Contact us today for a free consultation to determine the most effective and efficient irrigation services for your property.
Whether you're irrigating a simple vegetable garden or an expansive commercial parcel, we at Southern California Tree & Landscape are here to help you find the best solution.